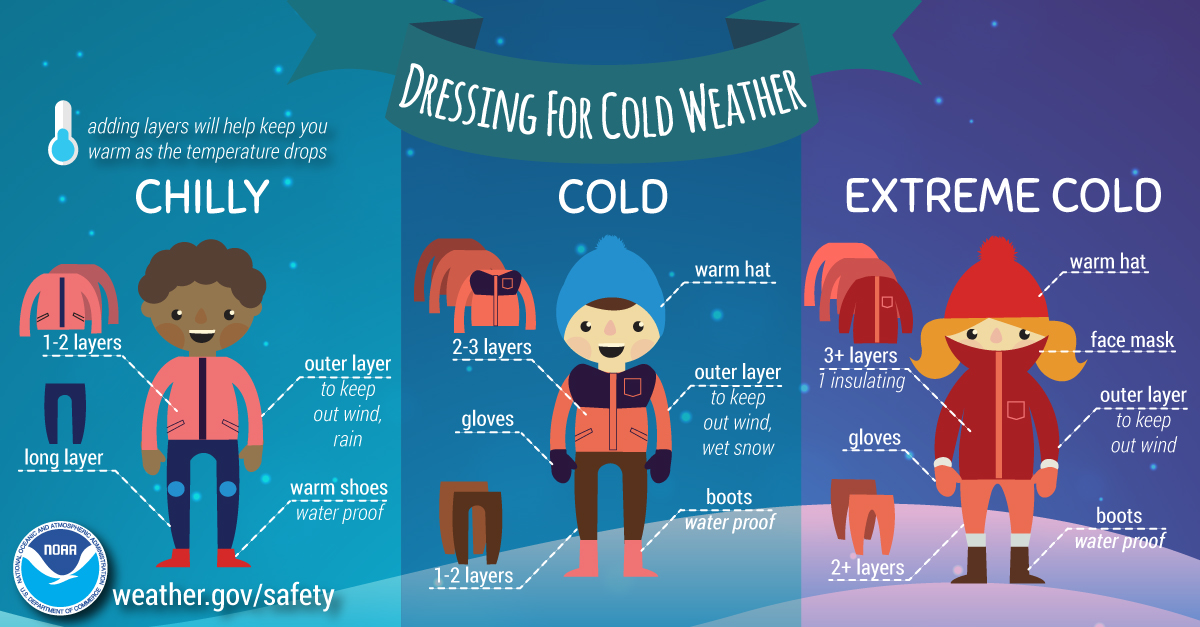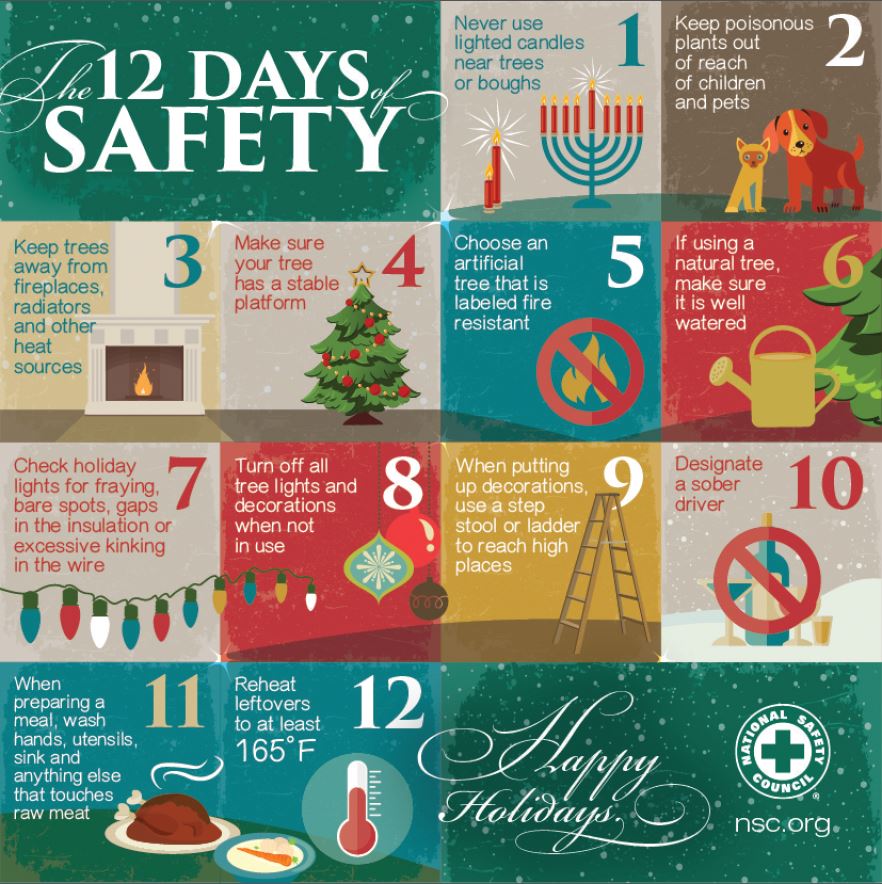 Preventing Winter Slips, Trips and Falls
Injuries caused by slips, trips and falls are a major burden to business operations, especially during the winter months. The National Safety Council estimates that workplace falls cause approximately 300,000 injuries and more than 1,500 deaths each year. Slips, trips and falls account for about 15% – 20% of all workers' compensation costs.
Wintertime brings snow and ice and an increased risk of slips and falls due to slippery sidewalks, parking lots and work areas. Now is the time to ensure precautions are taken to minimize the risk of slip and fall injuries in the winter months ahead.
Important Tips for Winter Safety: [Read more →]
Fire Safety
Deaths from fires and burns are the fifth most common cause of unintentional injury deaths in the United States and the third leading cause of fatal home injury
Many residential fire-related deaths remain preventable.
Here is what you need to know… [Read more →]